Hanoi, the capital of Vietnam, is one of the most interesting places to visit in the country. It's a typical Asian metropolis, with traffic, chaos and noise that can at times be overwhelming. Yet, it can be a lot of fun, not to mention a great place to get at least some understanding of Vietnamese culture, way of life and spirit. The city has a lot to offer to visitors, and there are many incredible things what to see in Hanoi that will keep you entertained for days.
Hanoi is known for its cuisine, silk, buzzing nightlife as well as cultural diversity. Its home to a large community made up of Chinese, French and Russian influences that highlighted what to see in Hanoi with local guide
Exploring Hanoi at your own pace
Discover the delights of ancient Hanoi with a friendly private guide. Get a local's perspective on this enchanting city and explore Hanoi at your own pace with a guide who is eager to share his knowledge with you
Off the beaten track with local tour guide
What to see in Hanoi has everything an urban adventurer could wish for: ancient history, a colonial legacy and a fresh, modern outlook.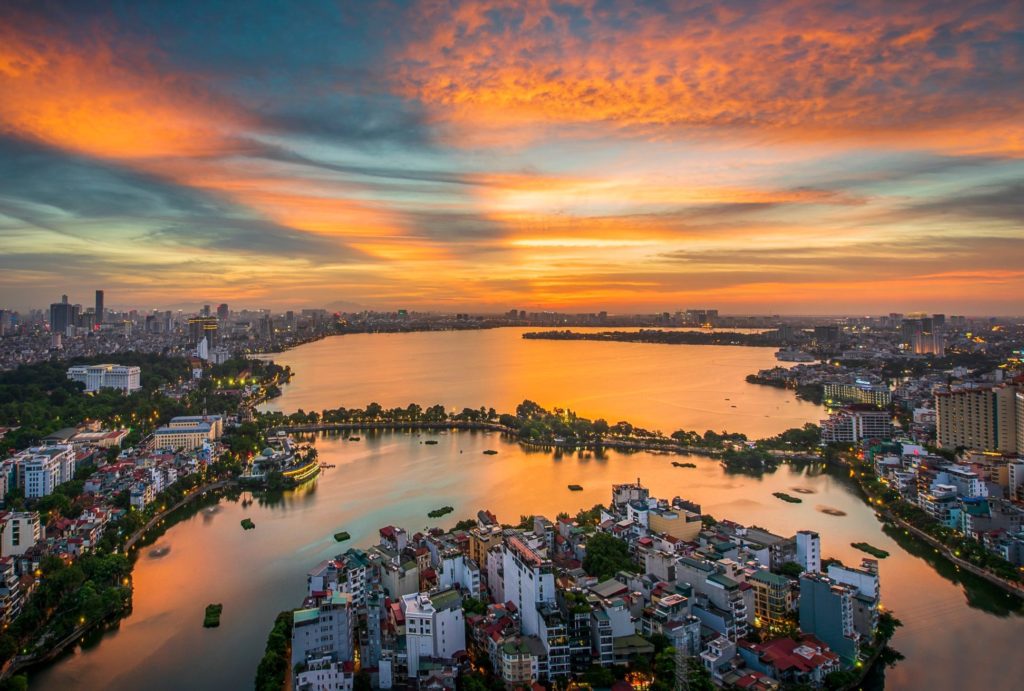 Witness the calm precision of Tai Ch'i performed at daybreak on the shores of Hoan Kiem Lake; meander through Hanoi's Old Quarter and marvel with your guide at the vibrant medieval commerce quarters – still the heartbeat of this bustling city. Take a day trip to nearby Ninh Binh, where water buffalos, golden-green rice paddies, and majestic limestone formations will fulfill your postcard fantasies of Vietnam or Take a Halong Bay day trip, UNESCO natural site must see at Northern Vietnam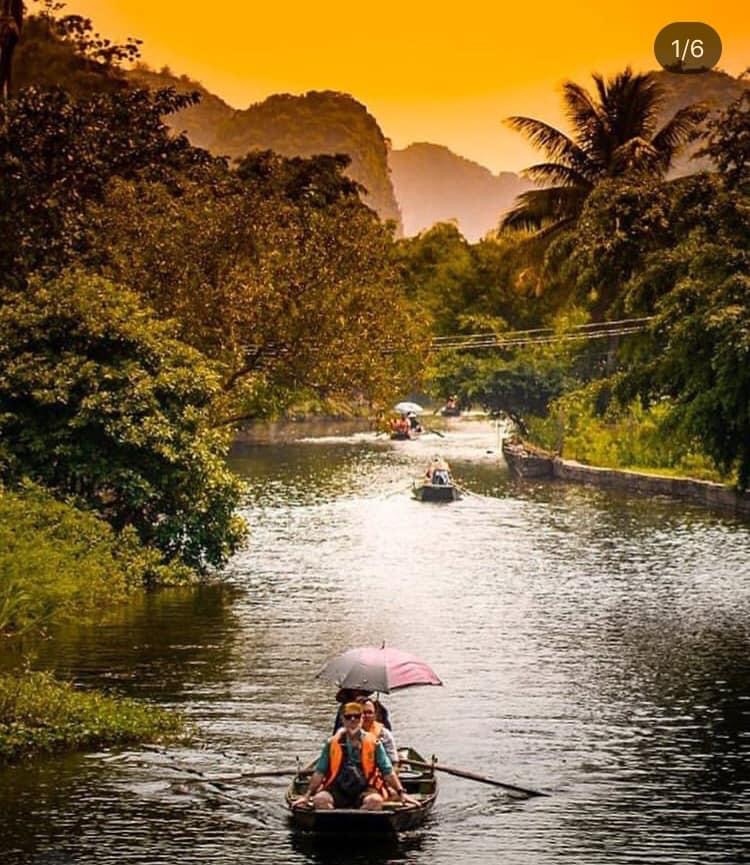 Our personal guide invites you to choose from the private Hanoi tours offered, or feel free to suggest alternatives for your tour of the Hanoi area. Our Hanoi guide can customize a private tour just for you.

TALK TO US: Call or WhatsApp +84 369283168