This 3 days Private Ninh Binh Pu luong trip offers the best of journey from Hanoi, off the track 3 Days 2Nights itinerary, picking up at hotel, cycling through lush rice fields, watching sunset on the rural, continuing to mountain rice terraced fields in mountainous area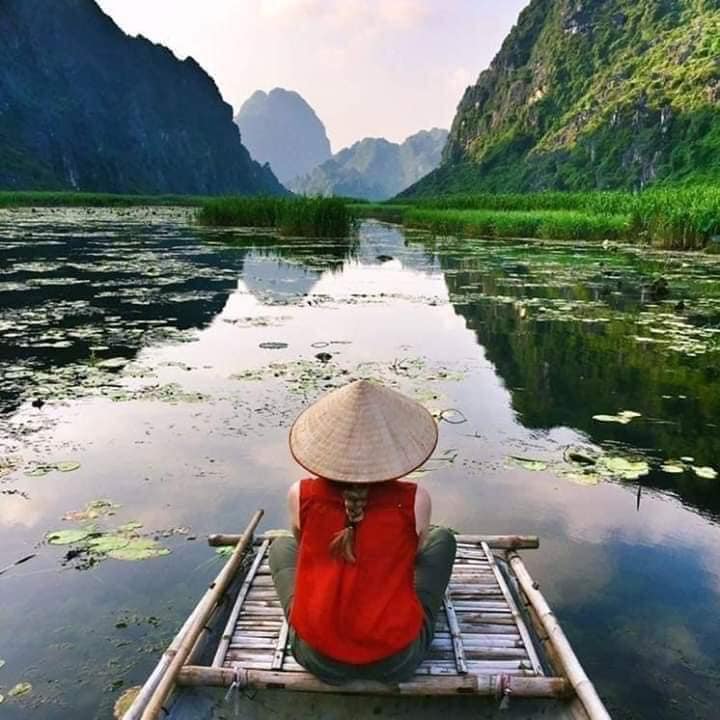 Why you'll love this highlight trip
Must see places from Hanoi: Ninh Binh is famous of Tam Coc, Trang An, Van Long nature reserve, as Halong Bay on land
A rowing boat trip paddling on peaceful river through out the caves, take a ride on bicycle off the countryside to explore this awesome rural Ninh Binh. Interact with so friendly farmers in their daily life
A drive to Pu Luong is amazing nature surrounded by mountainous Northern Vietnam, dotted with rice terraced fields, less touristic places, immersing yourself in nature, visiting hill tribe ethnic group.
You will stay in authentic Bangalow accommodation in Ninh Binh 1 night and 1 night in Pu Luong
Is this 3 days private Tour right for you?
Tailor made this trip suitable for your expectations, fully customizable private tour, on tour with local guides who know well the hidden gems of region adventure. Be with you like a friend, not a guest
Design this 3 day journey for any budgets, exclusive hire a tour guide, rent a private car with driver transfer Ninh Binh Pu Luong from Hanoi
Local support 24/7 on the tour with locals, get insights of the authentic experience travel
Tour start from and finish in Hanoi, other pickup locations, please advice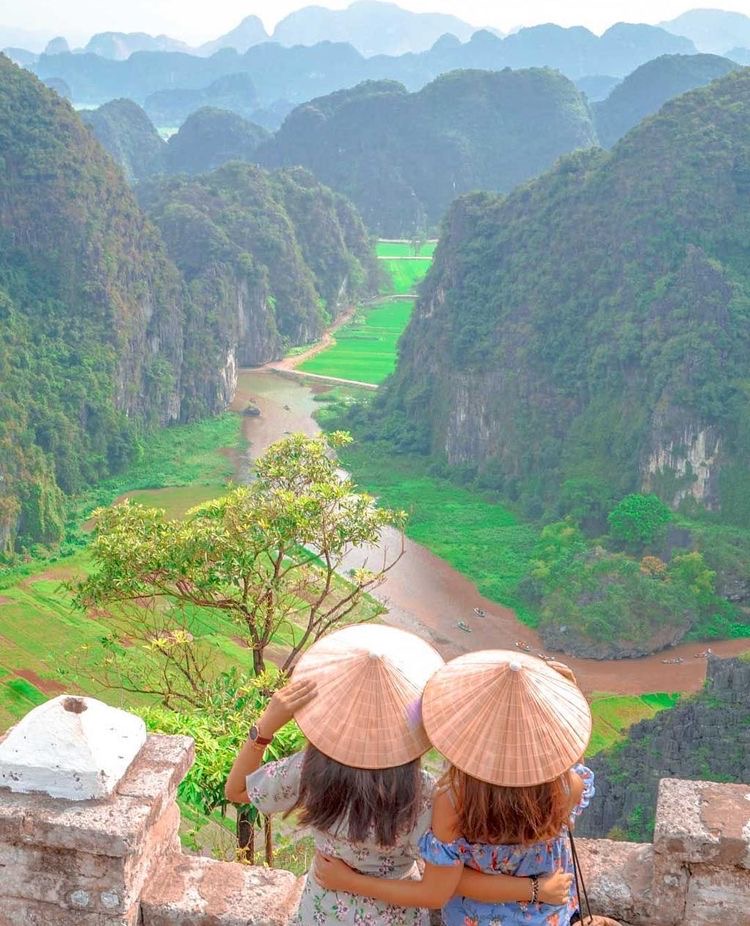 Overview
Price: $299US
Tripadvisor reviewed from previous group: Pls Check it out here > Pu luong trip reviews
What To Expect on 3 Days
Day 1: Hanoi to Ninh Binh
Today our guide will pick you up at lobby hotel about 8:30 AM leaving Hanoi to the south for about 2.5hrs driving, check in noon time in Bangalow stay. Lunch will be served in local restaurant of delicious homecooking food.
In the afternoon taking a cycling trip to riverside bank and pass rice fields off the village to explore this beautiful setting spot. meet local people, having fun on the ride and sunset break.
Meals included:
• Lunch
Accommodation included: Overnight in Bungalow in the village.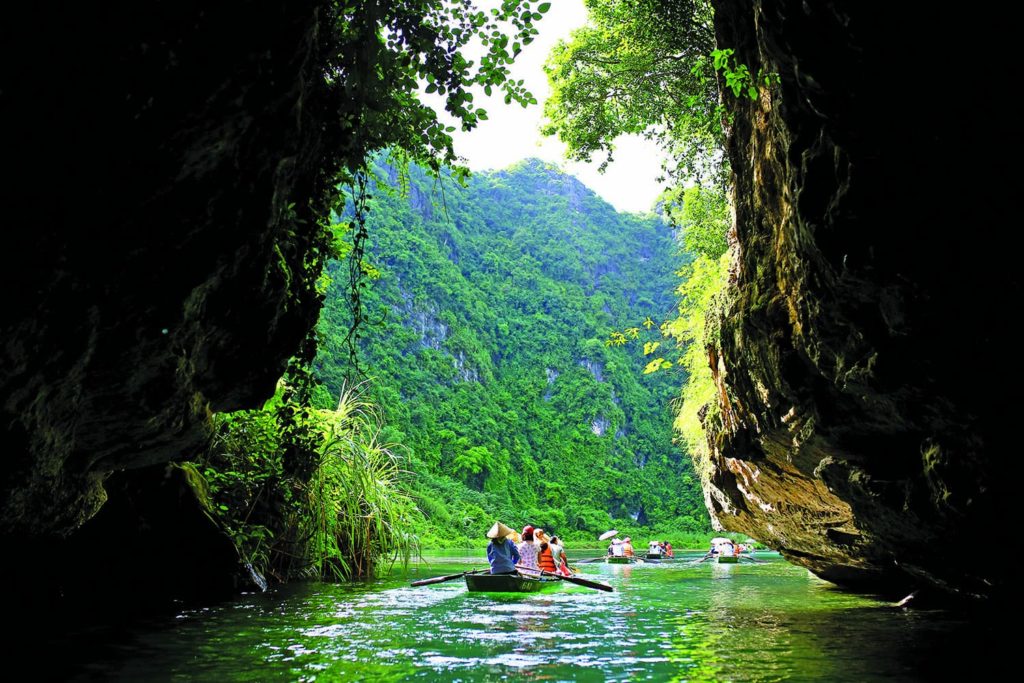 Day 2: Boat Trip and Pu Luong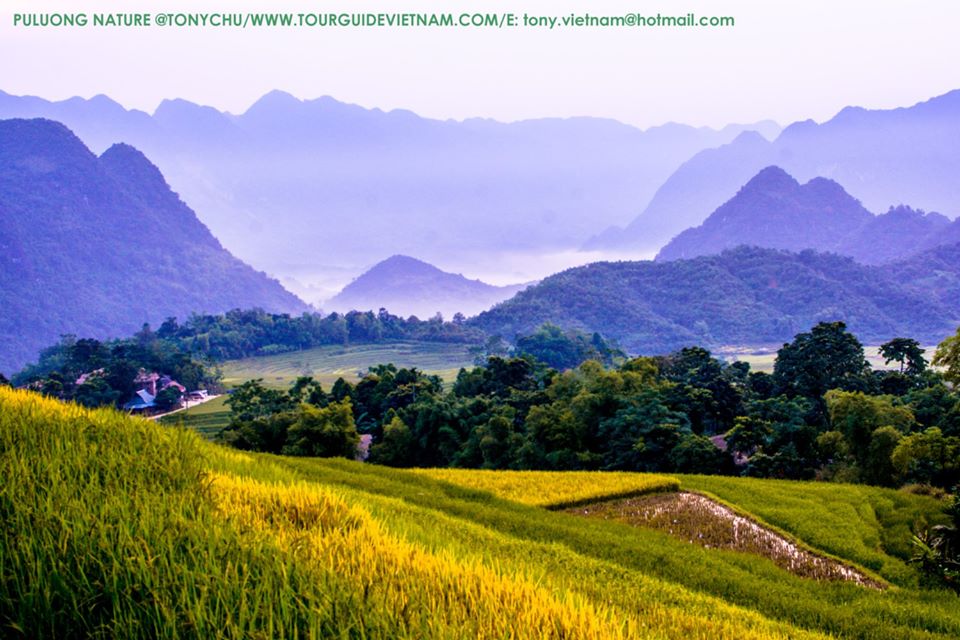 After breakfast, taking a nice morning boat ride on the river through rice fields and caves inside the valley rocky mountain setting. it is picturesque and stunning photography on the go. What an amazing day to start. Finishing our boat riding, heading up to Pu Luong nature spot such an another amazing nature surrounding up high level mountain. Pu Luong – a "hidden gem" of North Central region of Vietnam. On the way, you will go through a breathtaking mountain pass giving you a panoramic view of the whole valley.
Meals included:
• Lunch
Accommodation included: Overnight in Bangalow in the village.
Day 3: Pu Luong trekking to local village and waterfall back to Hanoi
Today what a great day to leave for trekking to waterfall photography and swimming if a sunny day. A journey for about 3hrs trekking a long the way to village and waterfall, on the way you can see so many different rice fields, buffalo on farm, fishing, hill tribes. so excited to visit a village. To end up with a break beside waterfall that you have a lovely day to enjoy emerald water and beautiful falls down to the valley.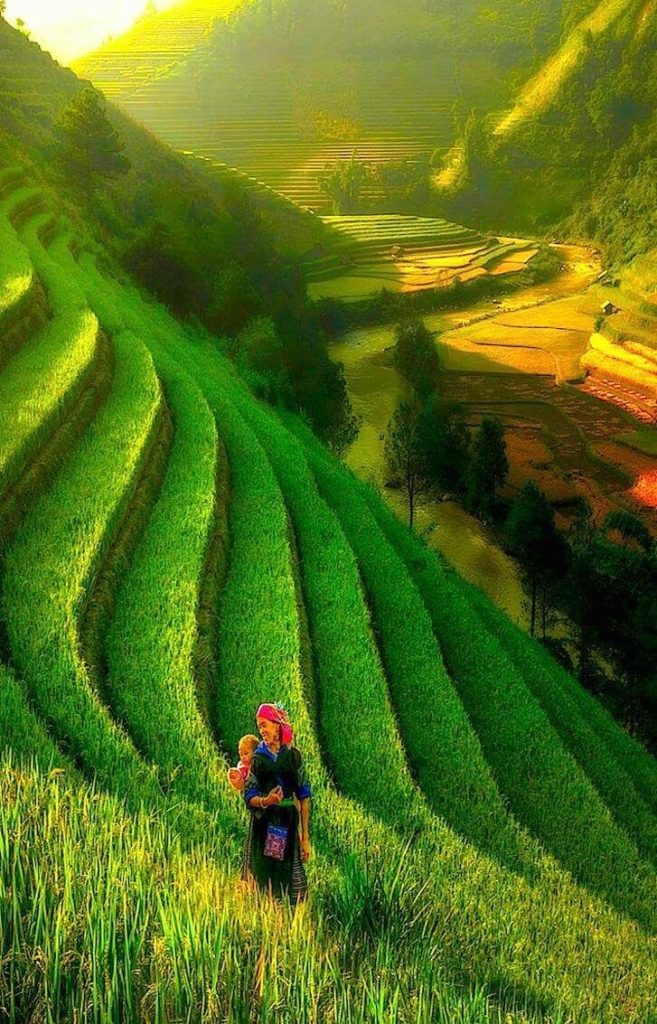 More videos on Tony Vietnam Tours, pls visit on Youtube channel: Tony Tours Vietnam
Recommended This Trip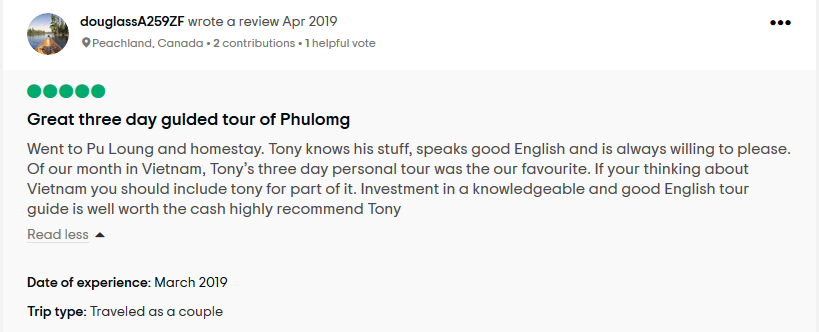 TALK TO US: Call or WhatsApp +84 369283168